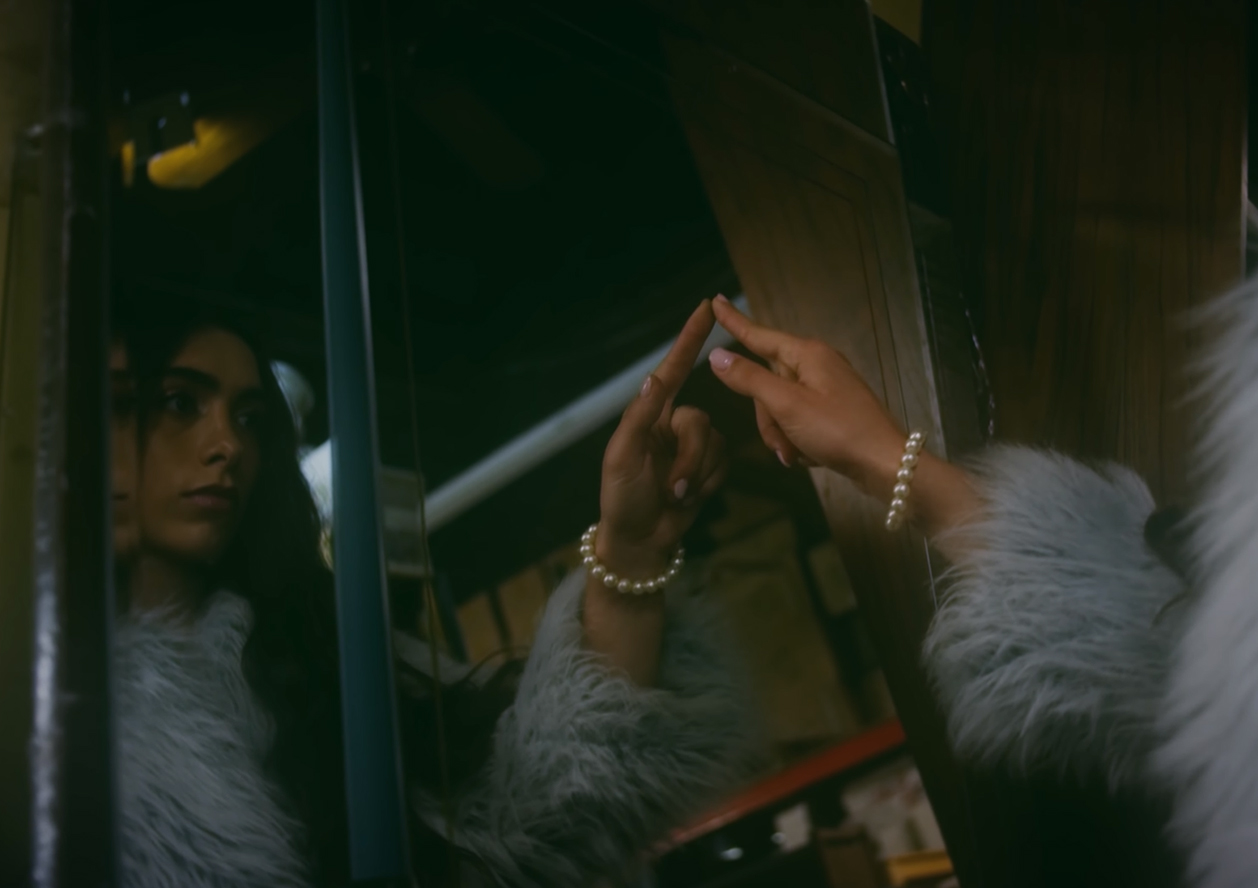 About Me
Ellynora was born in Rome the 28th of August 1994.
Always in love with music, since the age of 14 she started studying singing supported by the first fan of her life: her grandmother who believed in her before all.
When she turns 18 a painful event, the loss of an important person, spurs her to face the public for the first time, so she performs. Beacuse of this event she undergoes a deep transformation that makes her face life in a different way.
At 19 she decided to leave Italy and moved to New York, where he devoted herself completely to improve her artistic studies, between singing, dancing and acting. Later she moved to Los Angeles, the city where she recorded her first single "Spendo" which came out on November 5th the same date as the birthday of her beloved grandmother, her guardian angel.
In that same period she took part in "Amici casting" on channel 5, arriving until the last episode. After this experience, she has the opportunity to collaborate with DJ Mossel for an international production "Stay". Her extremely feminine side is expressed precisely on the occasion of Women's Day, a date she chooses for the release of the single "Ciao ciao Baby".
The debut in Italian takes place right on the stage of the Festival Show with the presentation of her new single "Zingara". The concept of this production fully represents her, she defines it as the representation of her "mental state" of a citizen of the world, a mix between freedom and non-conformism, which is expressed on a musical level by a fusion of contemporary electronics and the popular melodies that recall its origins.
Thanks to her growing popularity, Ellynora is performing more and more often, along with her "Dj" Janelle, obviously a woman, with whom she is keen to spread the power of complicity between women.
Ellynora is an independent artist and producer of herself, every musical idea, and video clips are directed by herself with the help of her mother.
#GirlsCanDoAnything