film con gli occhi di un attore?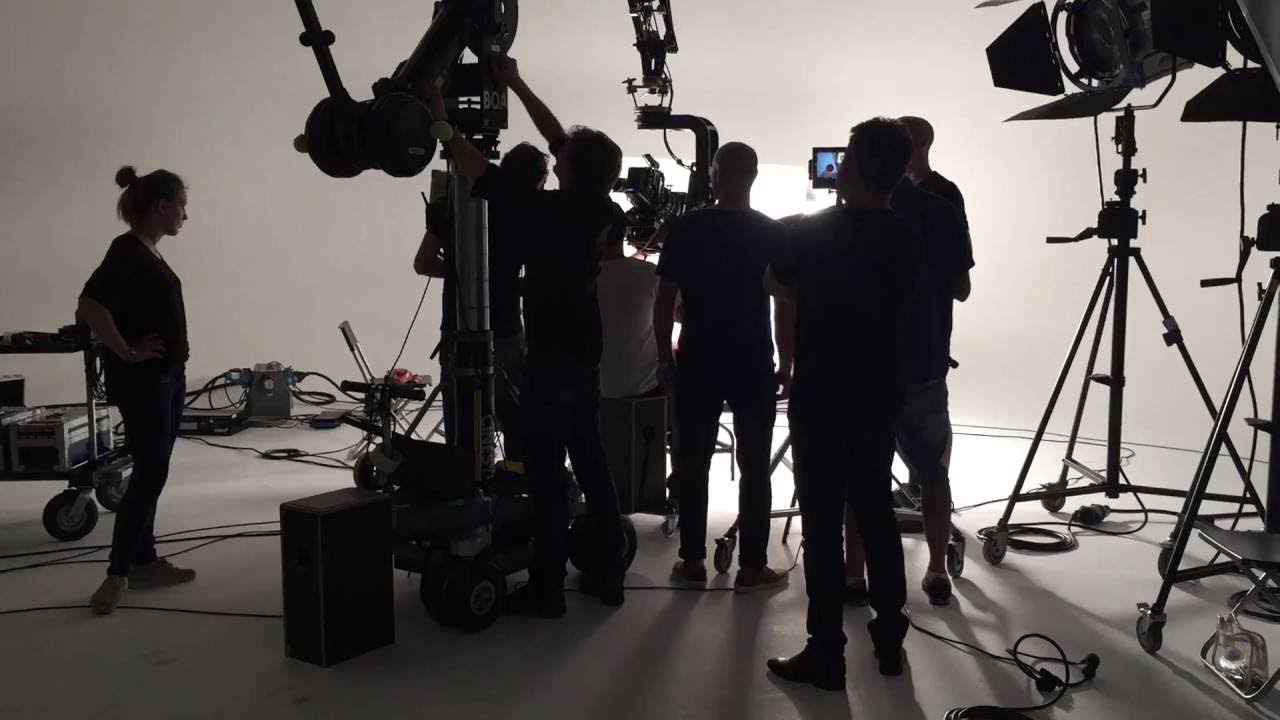 Hai mai visto un film con gli occhi di un attore?
Quando decisi di approfondire gli studi di recitazione alla NYFA di New York, dove si prevedeva un percorso di studio di circa un anno, quello che non avrei mai immaginato e che guardare un film, un corto o una serie televisiva non sarebbe più stata la stessa cosa. Certo, mi aspettavo un cambiamento, ma di certo non cosi radicale.
Dopo il percorso di studio ho riguardato vecchi film che amo osservandoli con occhi ed esperienze rinnovate, risultato? il mio giudizio è completamente cambiato, negativamente o positivamente non aveva importanza, stavo guardando qualcosa di completamente diverso, dettagli che hanno un peso enorme nella buona riuscita di film. Di seguito gli aspetti a cui ho prestato più attenzione:
Editing: Il percorso formativo prevedeva che ognuno di noi (attori) doveva assistere alla fase di editing su determinate scene, quello che si palesò ai miei occhi era incredibile. Si adottavano, come campione, delle scene con scambio di battute tra un uomo e una donna. La scena veniva editata e montata in diversi modi con dei risultati completamente diversi che cambiarono il senso a tutto il girato. In alcune sembrava che il protagonista fosse l'uomo anziché la donna e viceversa, in altre veniva mostrato un senso di "urgenza" dettate dal cambio veloce delle inquadrature. Da qui era chiara l'importanza di questa fase di post produzione di un film in quanto il regista può scegliere quali emozioni o messaggi trasmettere al suo pubblico. 
Inquadrature: le lenti e le angolature sono sempre ben valutate dal regista, parte fondamentale per trasmettere un certo "feeling" agli spettatori. Per esempio: oggi il film con supereroi protagonisti spopolano il mondo del cinema con la loro impronta decisamente Action. Ebbene in questi film c'è un tipo di inquadratura che è molto comune. Capitan America sta vincendo, il regista per dargli un senso di forza e risolutezza lo inquadra dal basso verso l'alto, mentre il suo antagonista viene inquadrato dall'alto verso il basso come per sottolineare il suo senso di impotenza nei confronti dell'acclamato supereroe. Magari non ci avete mai fatto caso ma questo è un dettaglio psicologico mai lasciato al caso. Il regista lo sa e, combinato ad un sottofondo musicale, regala epicità alla scena.
Attori: Perchè alcuni film sono migliori degli altri? Tralasciando per un attimo gli altri aspetti di un girato voglio che prestate attenzione al "core" di questo articolo la recitazione. Magari i critici potranno dare spiegazioni più dettagliata in merito tenendo in considerazione il ventaglio di conoscenze sulla questione, ma perchè un film non ha successo e perchè un attore non ha cosi tanti contratti anche se ha recitato in film Hollywoodiani? Perchè di istinto sappiamo riconoscere se una persona sta "Fingendo o mentendo".Questo perché il ruolo di un attore non è quello di rigurgitare un copione, ma di farlo proprio e poi dimenticarsene. Riuscire a dire quelle parole memorizzate come se fosse la prima volta come se vivessero realmente quella realtà, di saper accedere a quell'emozione, di "ascoltare" il loro interlocutore senza aspettare la fine del periodo per poi agganciarsi con la propria battuta. E' ovvio che ci sono mille altre sfumature sulla buona riuscita di un recitato, ma entrando in simbiosi con il personaggio accreditandone la risolutezza con gestualità emozioni ed espressioni "vere", determina la buona riuscita di un Film.
When I decided to deepen my filming skills at the New York NYFA studios, where a one-year study program was planned, I never imagined than just by watching a movie, a short film or a television show would no longer be the same. Of course, I was expecting a change, but not one so radical.
Right after my studying journey, I started re-watching old movies, that I love watching them with eyes and renewing my experiences, the result is? My judgment changed completely, negatively or positively it doesn't really matter, I was looking at something completely different, details that have a huge weight in a good movie production. Here are the aspects that I paid more attention to:
Editing: The training course required that each one of us (actors) have had to attend, at the editing stage on certain scenes, what appeared to me was incredible. They adopted, as testers, scenes with a joke between a man and a woman. The scenes were edited and assembled in different ways achieving completely different results that changed the way the whole shot was made. In some it seemed that the main character was the man instead of the woman and vice versa, in others a sense of "urgency" was shown, dictated by fast changing shots. From this point on, it was clear the role taken by post-production, as the director could choose which emotions or messages to transmit to his audience.
Frames: The lenses and angles are always well appreciated by the director, a fundamental part to give a certain "feeling" to the viewers. For example: Today a movie with superhero characters spoils the cinematic world with their definite Action finger prints. Well in these movies a very common frame shot is in place. Capitan America is winning, the director to give him a sense of strength and determination takes his shot from bottom to top, while his opponent is framed from the top down as to point out his sense of impotence with the acclaimed superhero. Maybe you've never noticed, but this is a psychological detail never left to chance. The director knows and, combined with a musical background, gives the stage an epical tone.
Actors: Why are some movies better than others? By leaving all other aspects for a moment, I want you to pay attention to the article's "core", the acting. Maybe critics may give more detailed explanations on the subject, given the range of knowledge on this issue, but why does certain movies speak more to you then others? What is it that makes possible to any kind of audience to "Feel" if the movie they watched was "good" or "bad" acting? People are instinctual. Is the same principle of when you are talking to someone and you get a good or bad impression. Is the same reason why a lot of times when you discover someone was lying to you, you did already have the "feeling" or "impression" that he was. Instinctually, on An animal level, we know if someone is "Pretending or Lying." So how does this connects to acting? The actor's role is not to just memorize a script and then to say those words out loud. There is so much more to it. When you study a script everyone has their own method of memorizing and work on it but most of the acting coaches I worked with always told me " work on it and then forget it". You have to completely let go of all that studying and be able to speak those memorized words as if they were first spoken out, as if you are really living that reality, in those "given circumstances", to gain access to that emotion, to truly "listen" to your partner/s without wait for your turn to speak. It is obvious there are thousands of other shades, for a good performance of a play, but being truthful, listening to your partner, being in the "MOMENT" are the main ingredients for the actor to be believed.