I'm a Fighter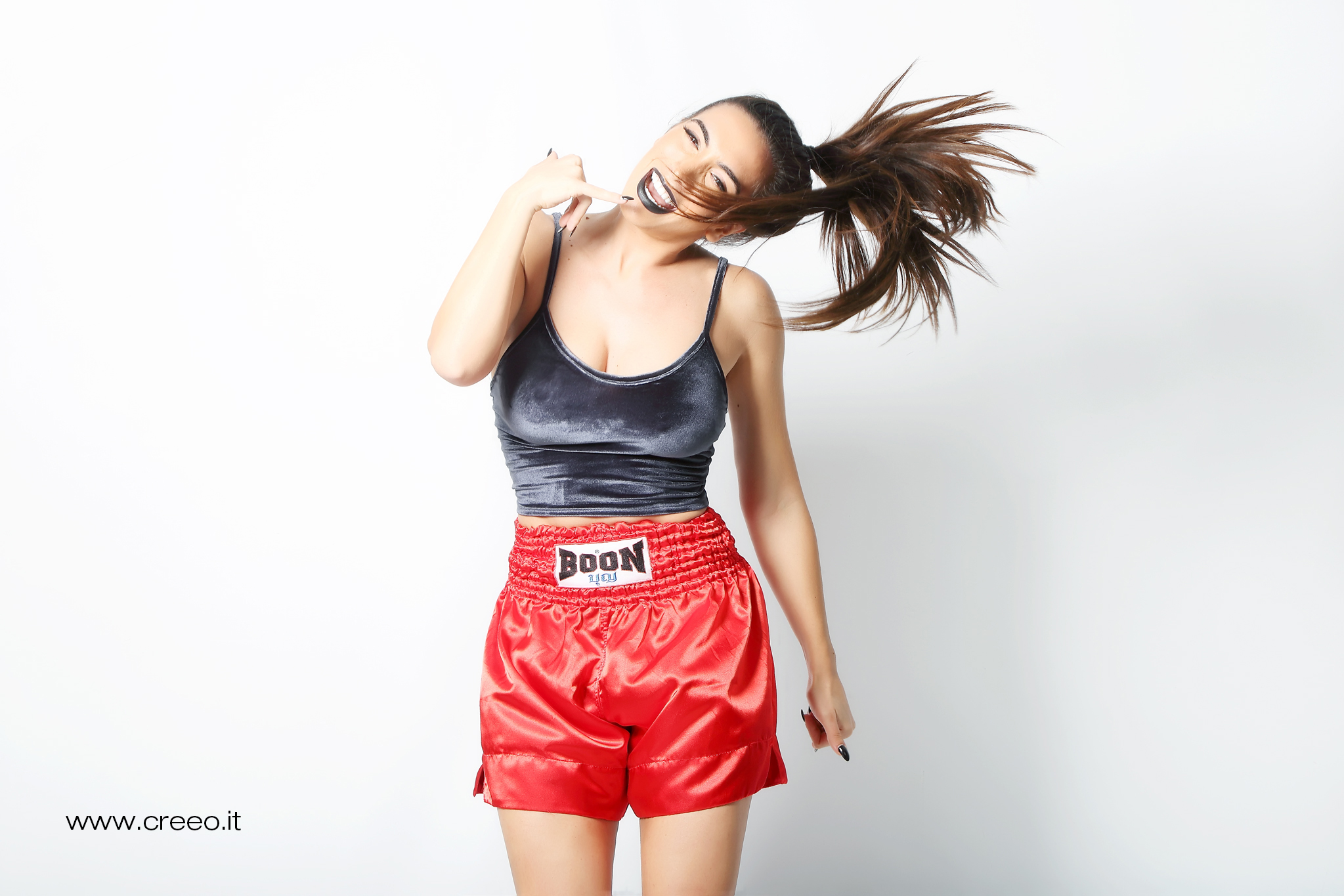 Crescere con i sogni significa accettare ed affrontare qualsiasi sfida, ricordo perfettamente questo pensiero di Jim Morrison: "Le poesie hanno i lupi dentro salvo una, la più meravigliosa di tutte, lei danza in un cerchio di fuoco e si sbarazza della sfida con una scrollata." Trovo che questo sia un pensiero forte, quasi cattivo, ma nello stesso tempo riesco a vederne l'eleganza. Il confronto con il mondo, con gli altri ma sopratutto con se stessi nasconde una nota di drammaticità, malinconia, forza ma anche del romanticismo. Se hai la possibilità di metterti in gioco significa che nutri un forte amore per stesso, cosa c'è di più romantico?
To grow up with dreams, means to accept and face any kind of challenge, I fondly remember this Jim Morrison's quote:
"All the poems have wolves in them, all but one — the most beautiful one of all. She dances in a ring of fire and throws off the challenge with a shrug."
I find this to be a strong belief, almost bad, but at the same time I can see its elegance.
The confrontation with the world, with others but most of all with each other, hides a note somehow dramatic, sad, strong but also romantic.
If you have the possibility to get into the game, it means that you nourish a strong love for yourself, it doesn't get any more romantic than that!